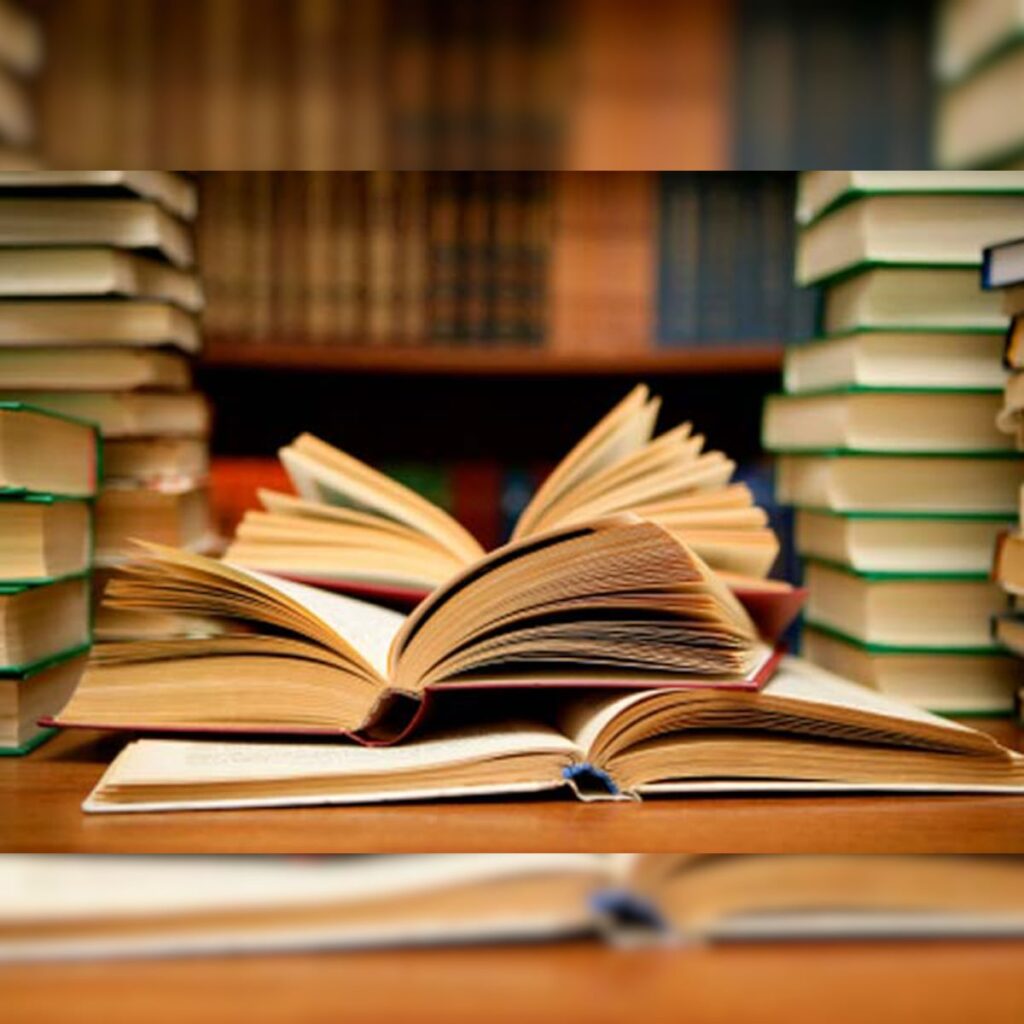 Established in 1989, Gyan Sansar has grown to be one of the largest distributor in the region, with a strong presence in East & South India including Orissa & North East. Headquartered in Patna, it has regional offices in Kolkata, Ranchi, New Delhi and Bangalore.
We at Gyan Sansar believes in the significance of client satisfaction, quality-based management and a culture of progressive development, for a sustainable success in the education sector. Our policy to provide the best quality products to Clients, through assessment of market needs and demands.
Using our work methodology, we expand on our leading positions in these specific markets and create added value for all our stakeholders. Innovation and new ways of distribution help our organisation continue to develop and make it more sustainable. It is this combination that enables us to attract the best traders and connect them to the right products.
Our trained work force represents the diversity of their clients helping us to cater more than 250 schools. We are the one of largest distributor of CBSE, ICSE & State Boards of more than 200 leading Publishers of National & International repute.
We are always growing rapidly in changing the conventional business, and adding value to the untouched arena. We always remain consolidated to achieve leadership in various fields related to education, we serve and committed to expand with demand of time.